My grandparents made plans to take everyone horseback riding at the ranch, followed by a hayride and a BBQ, unfortunately, it rained all day, flooding most of the ranch. We ended up having a great time with our BBQ under the barn enjoying each others company.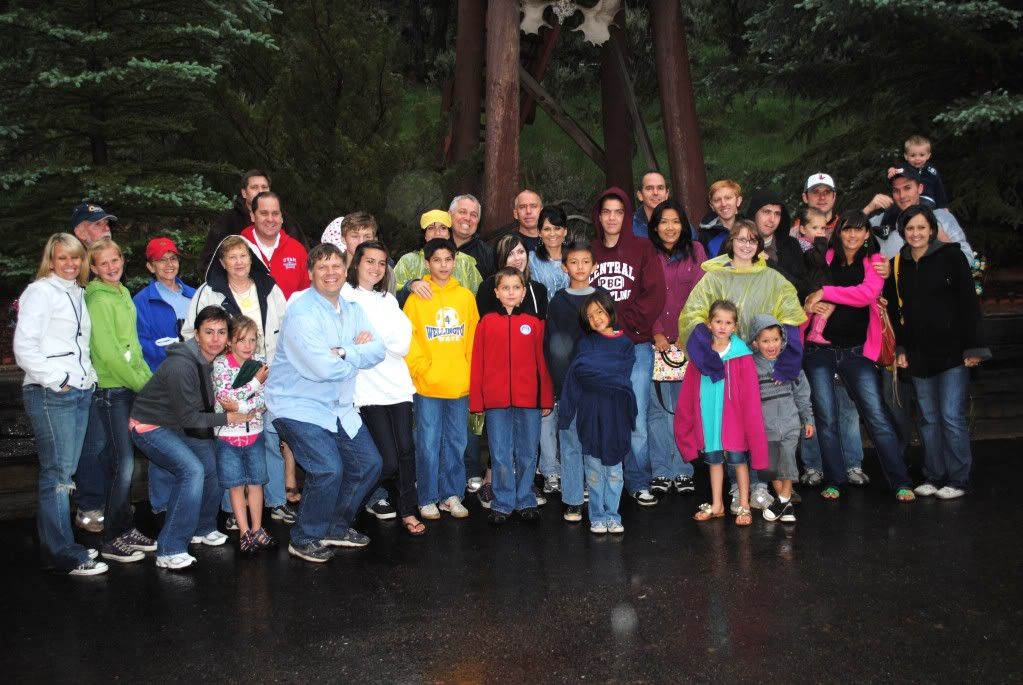 The barn almost scared us into vegetarianism.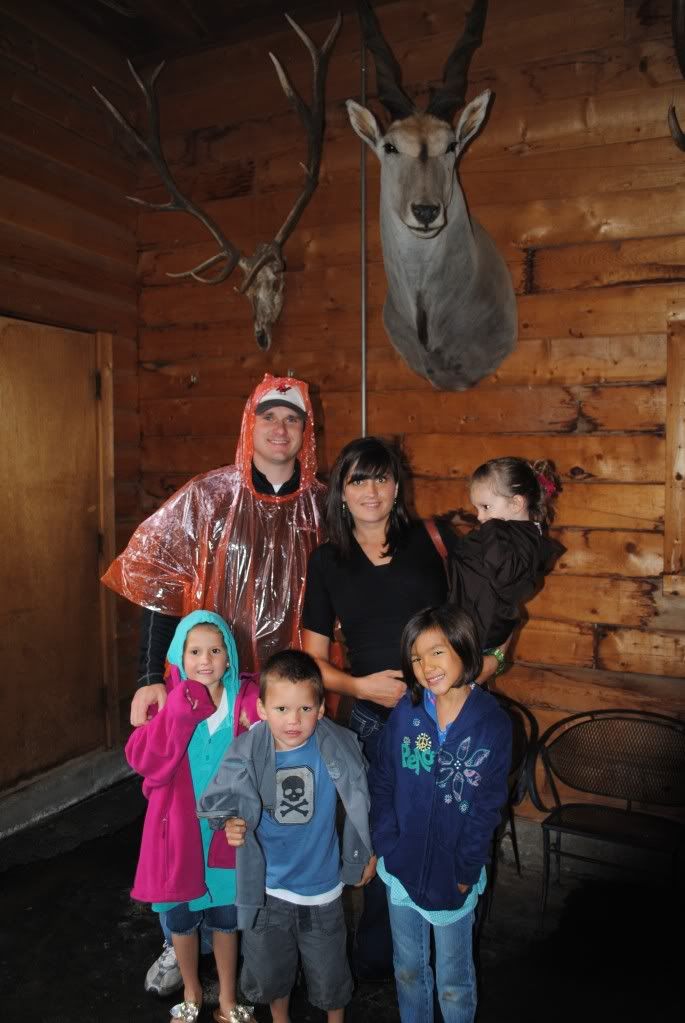 Trying to keep dry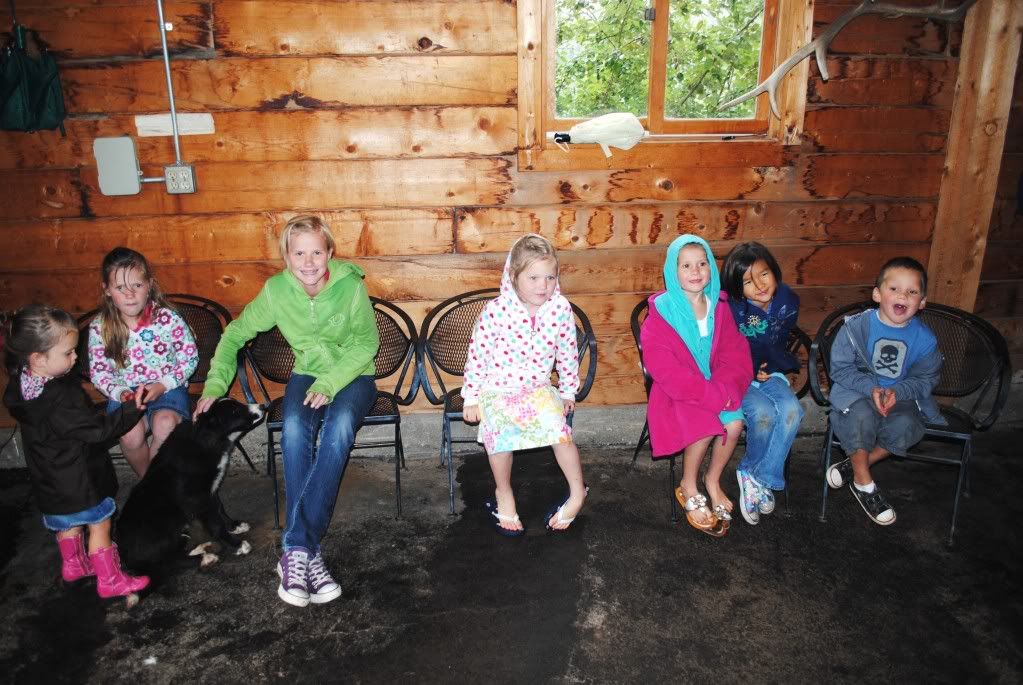 Our little cowgirl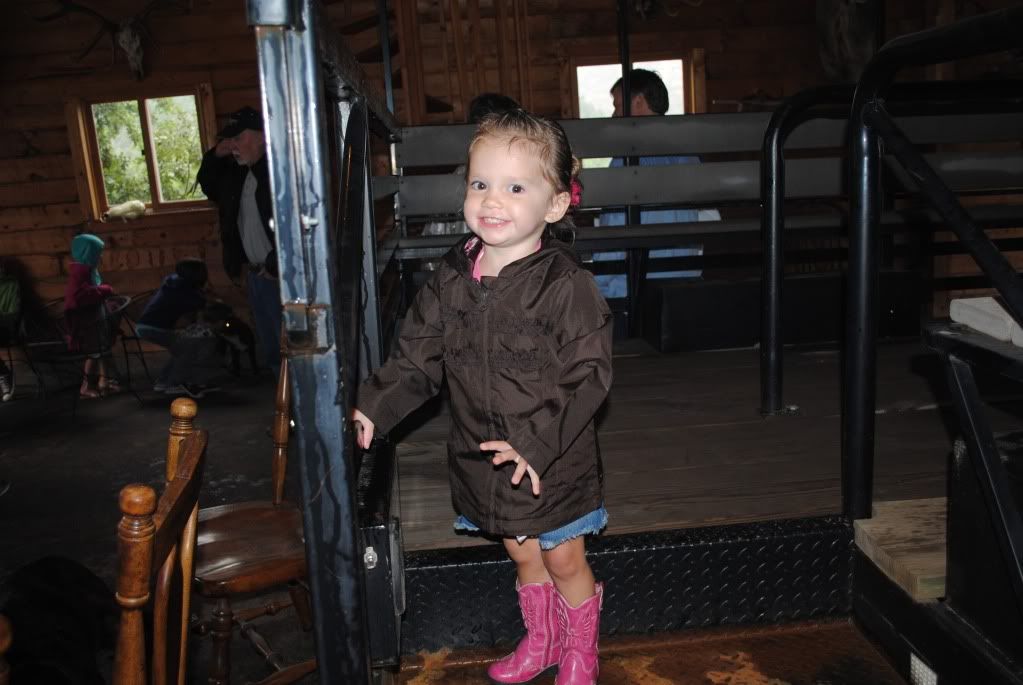 Aunt Chelle and Luke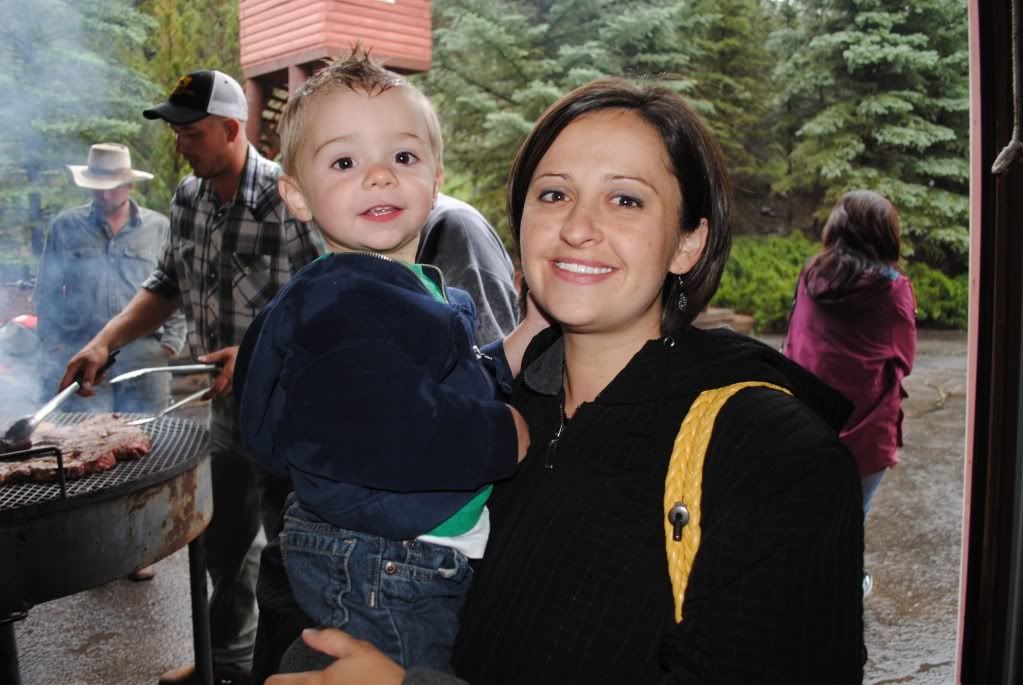 Constantly terrorizing the dog.

Spoting the gnome panchos