Tatum and her cousin Carina were instant best friends. Carina lives in Guam so, this was their first meeting. They were attached at the hip the entire trip.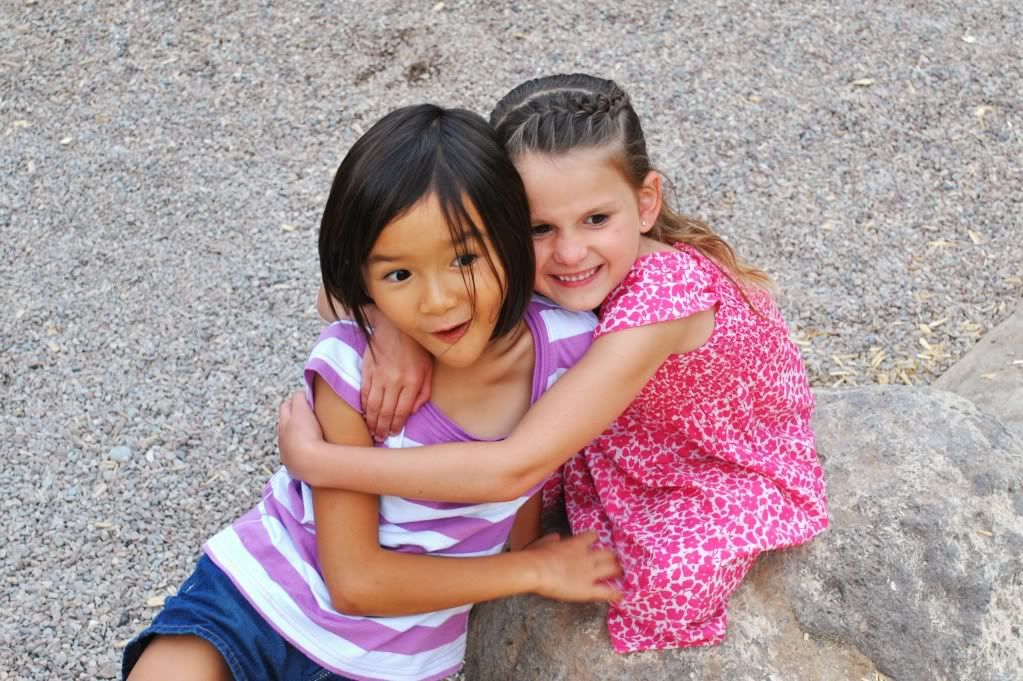 Playing with cousins.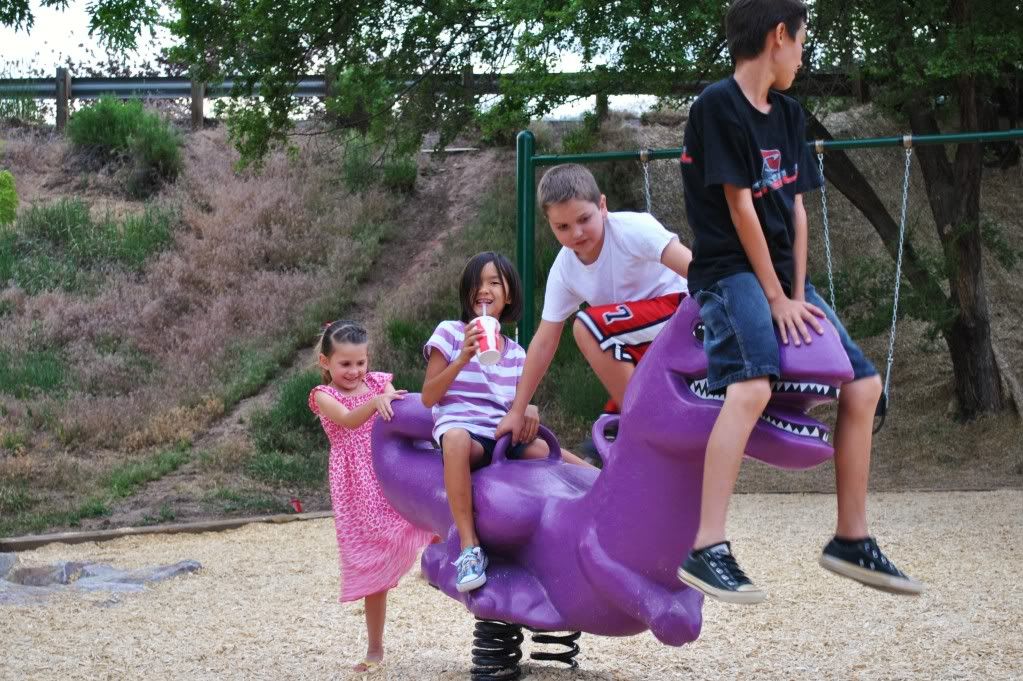 Carina and Tatum.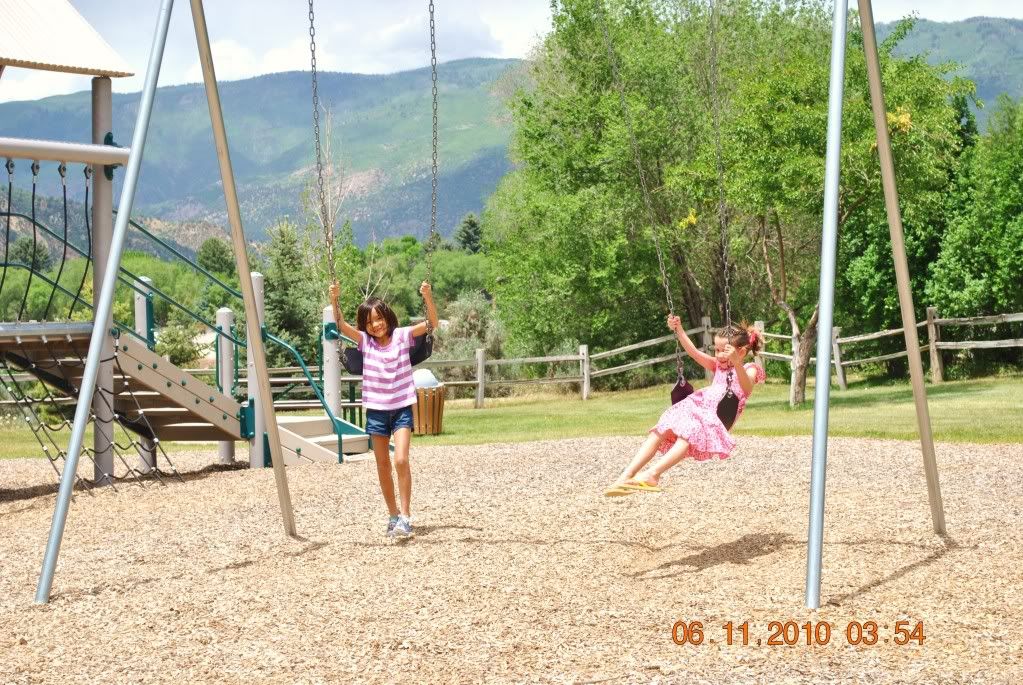 My little girl getting so big.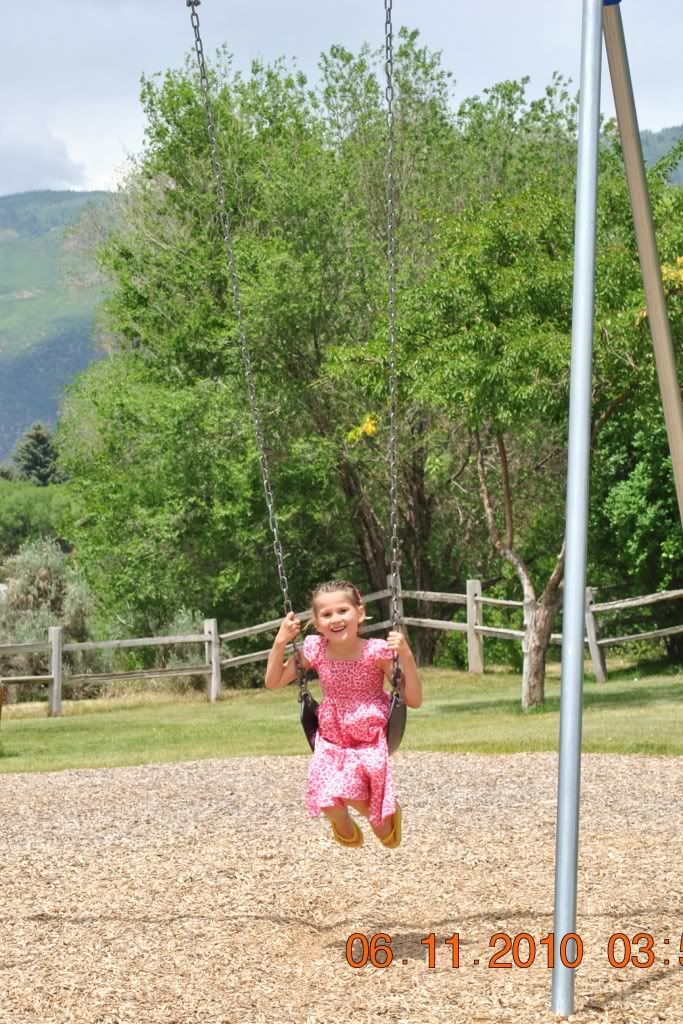 Lyric-lu walking home from the park.
and getting distracted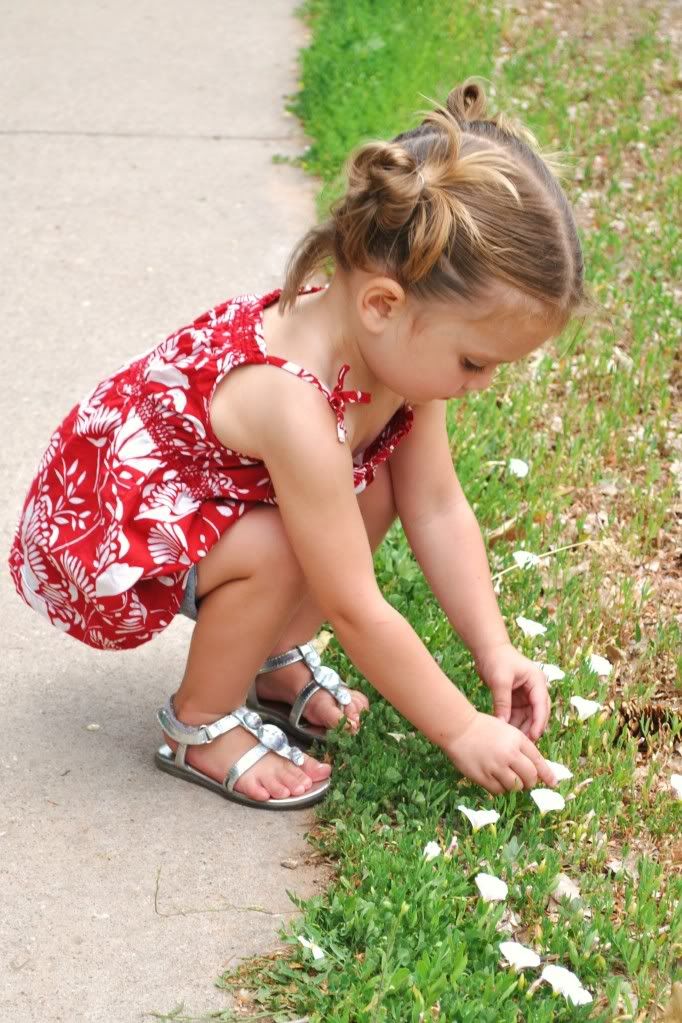 picking a flower for Grandma Rain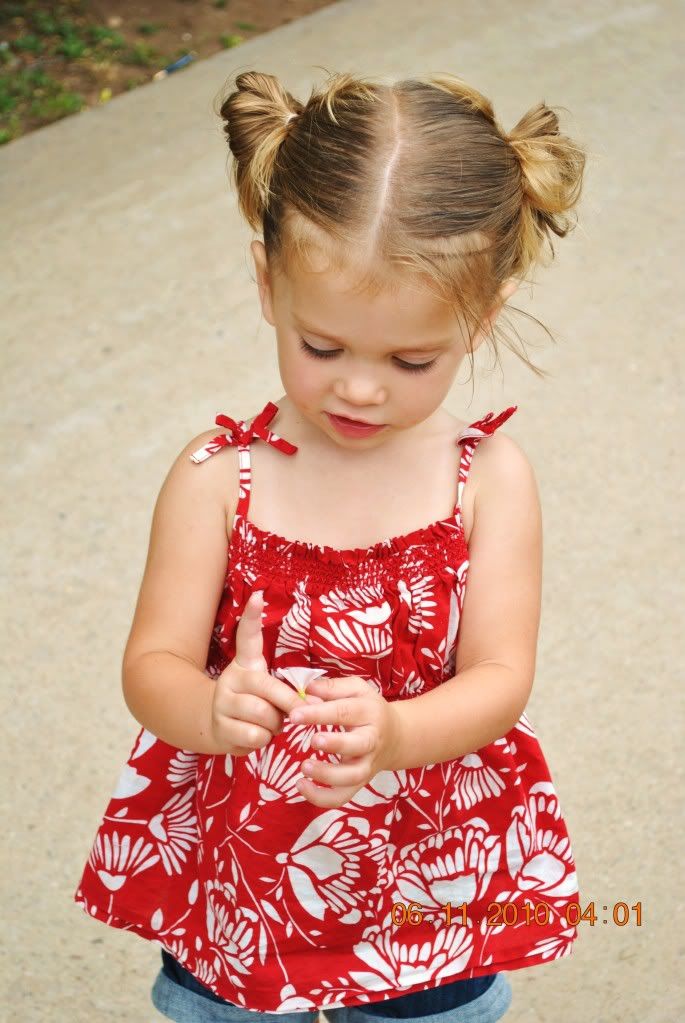 A little game Lyric calls hop on Papa.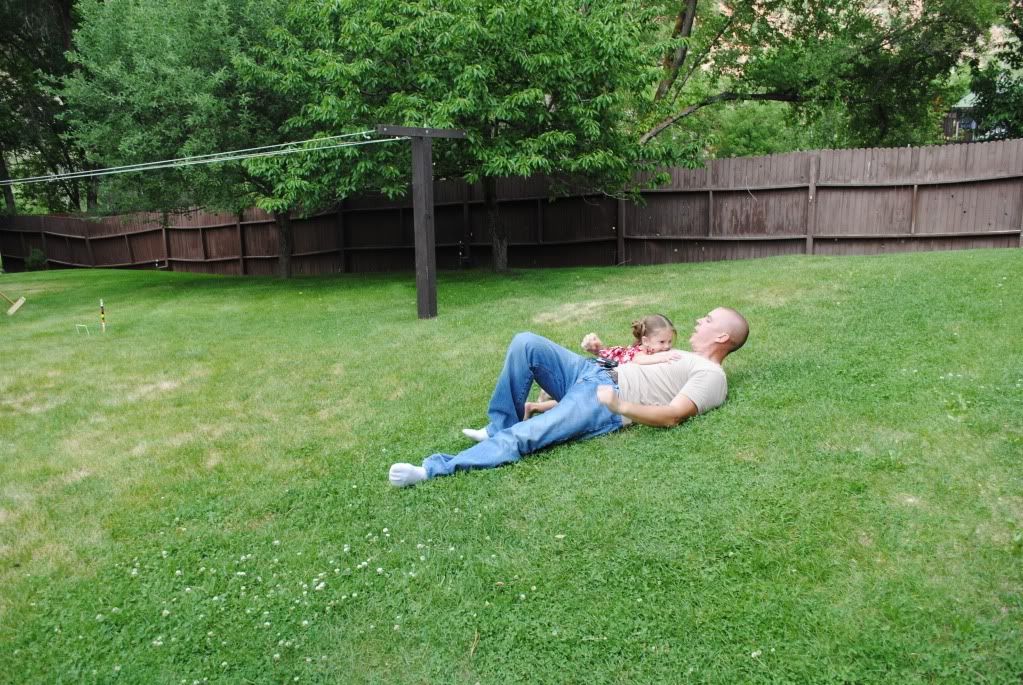 Davis and Lyric tag teaming Papa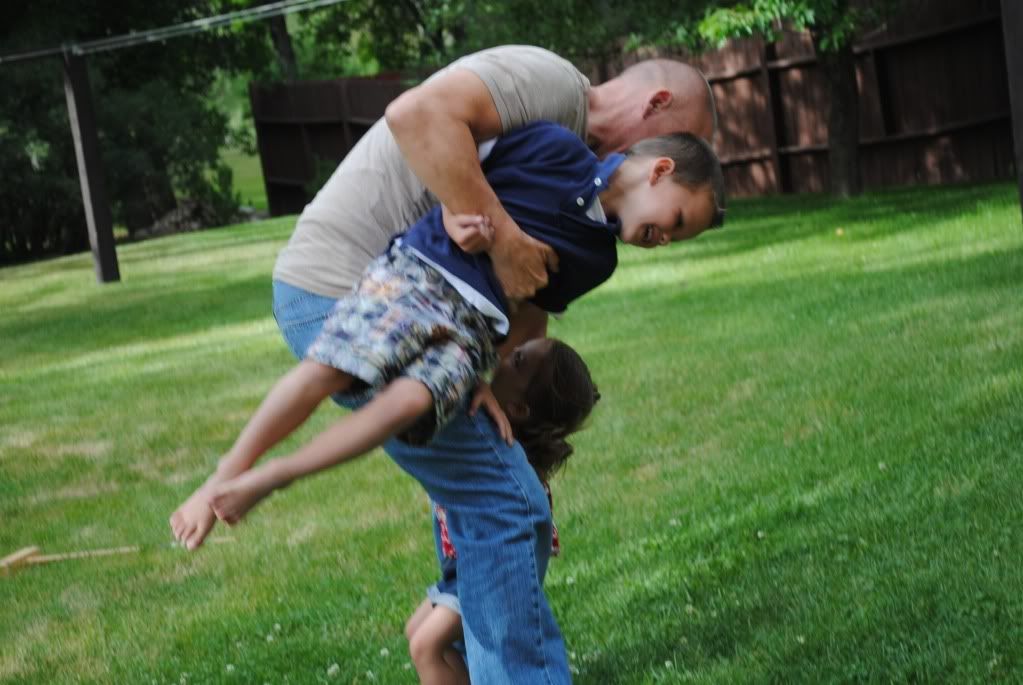 Aunt Whitney and Lu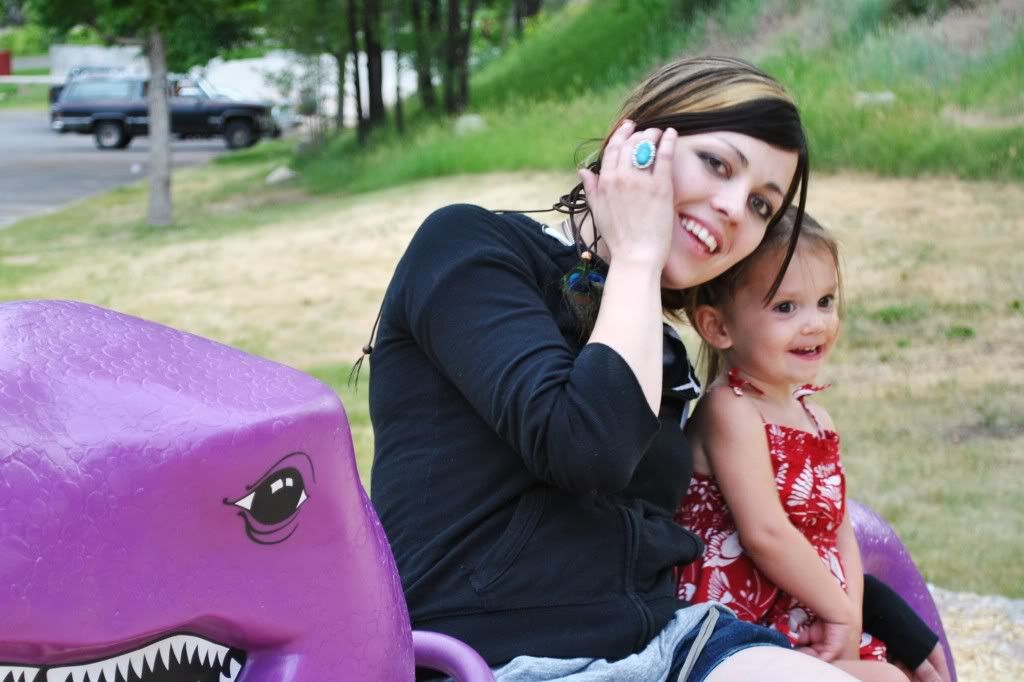 Davis, relishing the his alone time with Grr and Papa
...literally, attached at the hip.
Daddy-back rides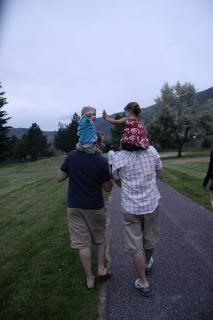 Ryan continued playing with this digger long after Davis lost interest and left.
Picking Whitney up at the train station.