We spent a relaxing memorial day enjoying Balboa beach.
Walking the pier after a devouring a delicious lunch at Ruby's Diner.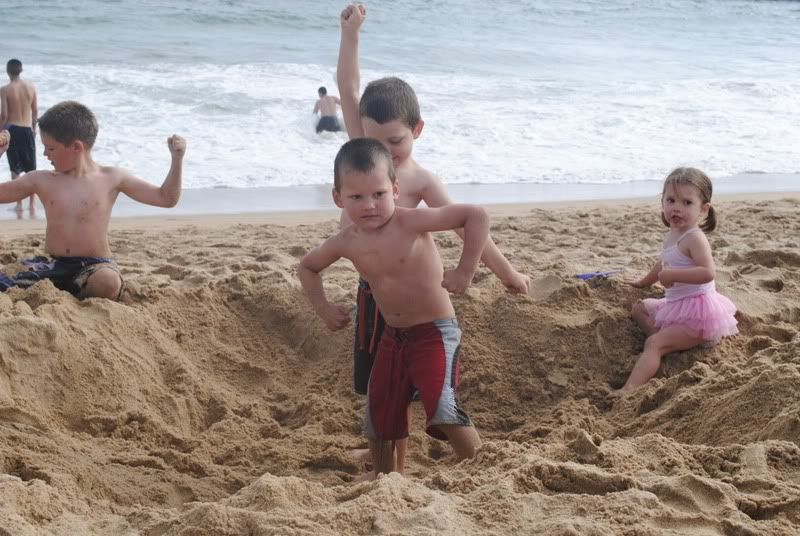 Super Sand Dudes showing their mad skills.
Lu-Lu with her SPF 200 sand-screen.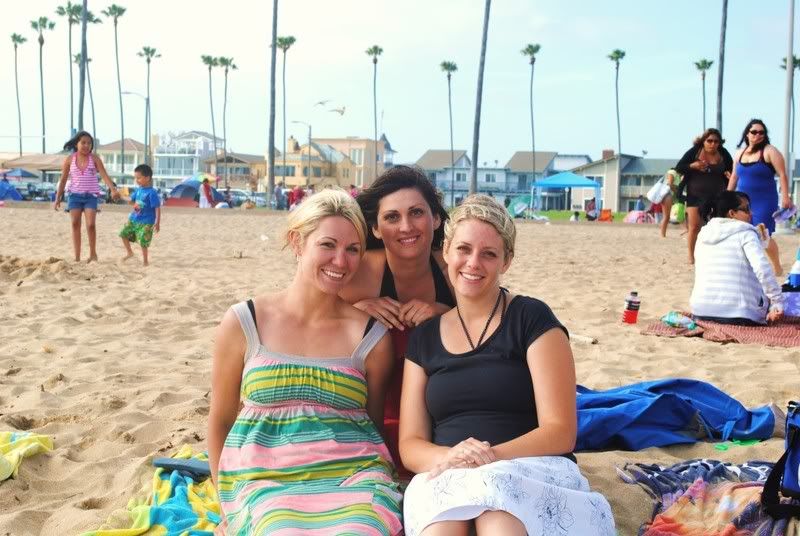 My girlies Niki and Kyra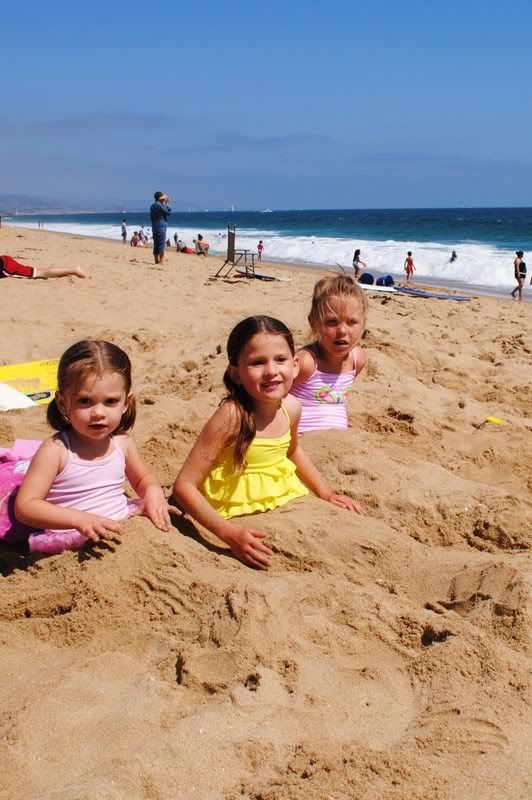 Lovely San Mermaids Lyric, Tatum, and Tera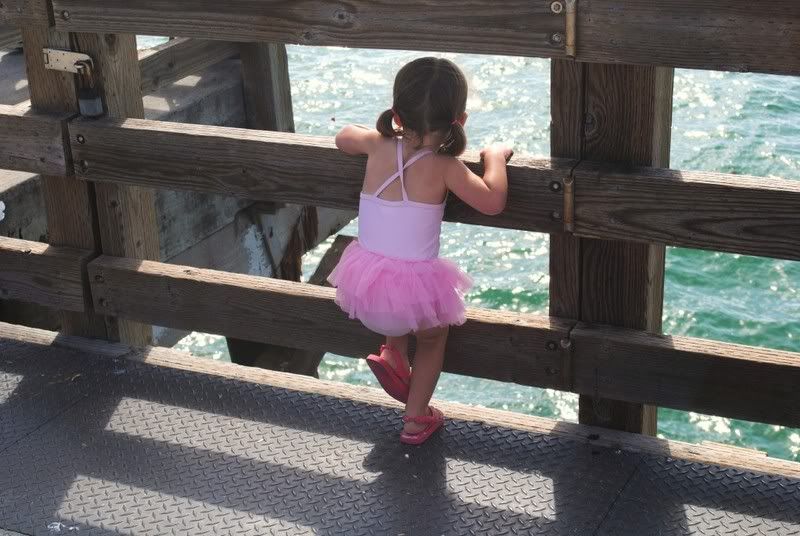 Lyric sneaking a peak and making her mom nervous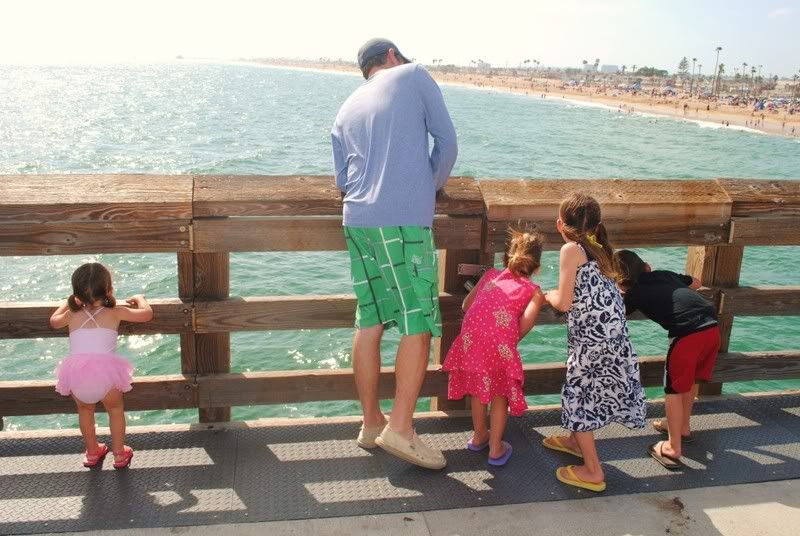 excitedly watching a sea lion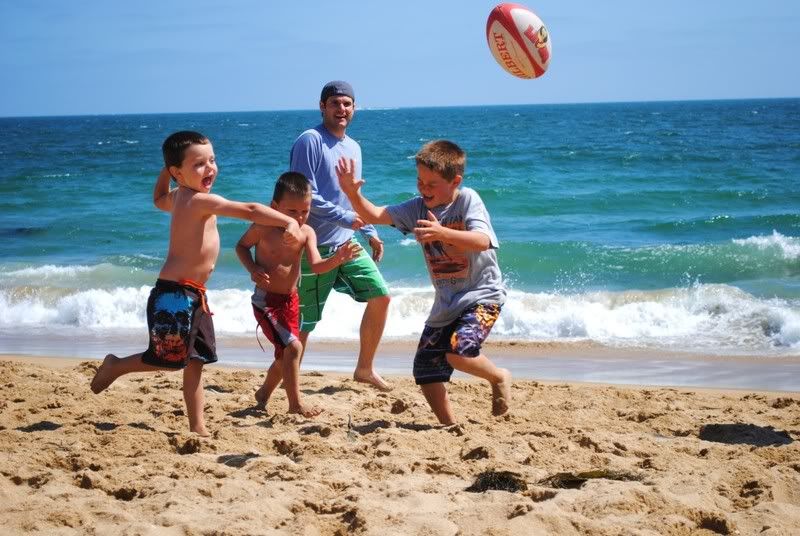 The boys engaged in an intense game of rugby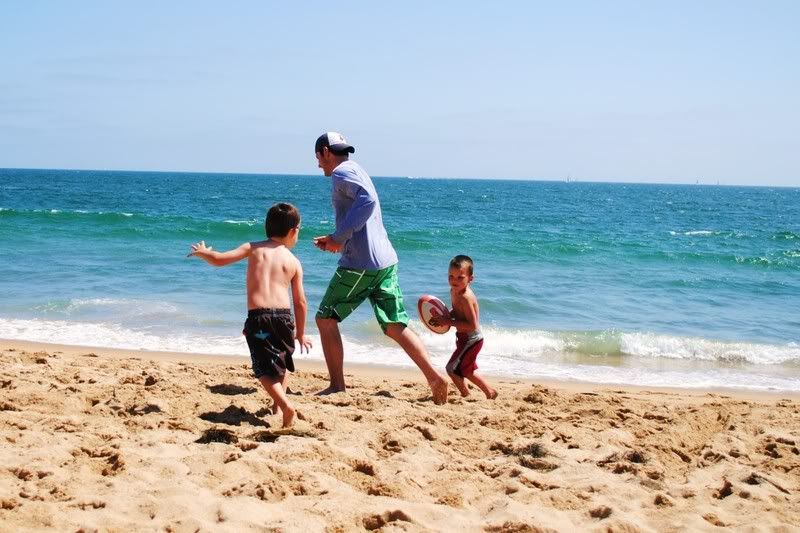 Davis had so much fun playing with the men and showed a promising future in rugby.
Surprisingly, no one got hurt.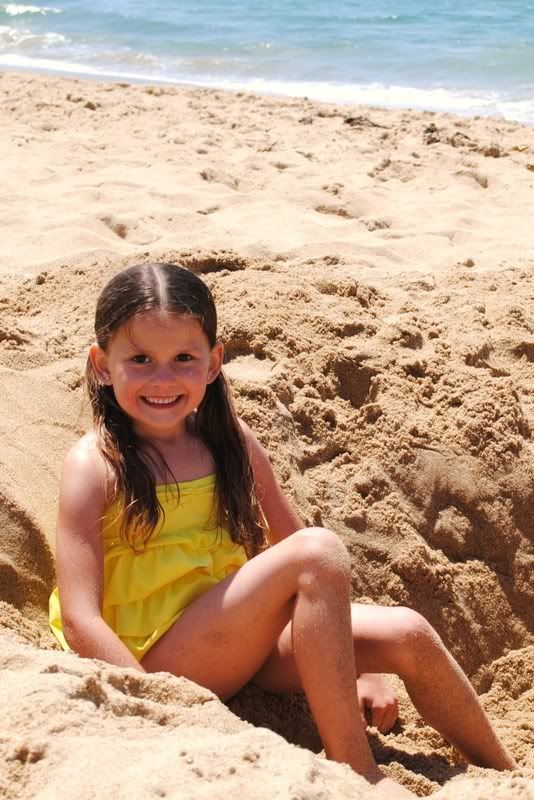 My little Cali girl