Kyra came down for a quick visit just to remind us how dull life is without her.
We went to see Brian Regan... seriously funny stuff!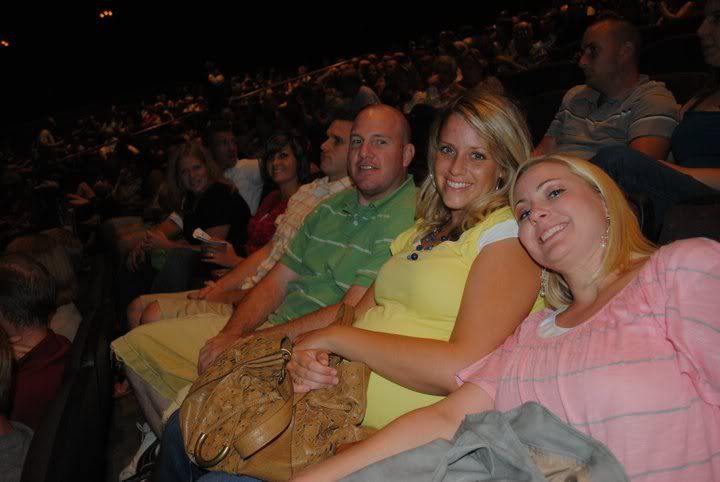 Outside Pechanga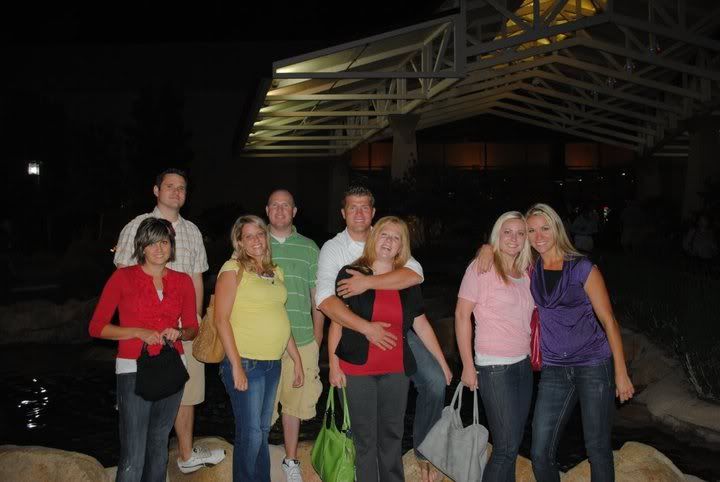 Kyra, Niki, and Me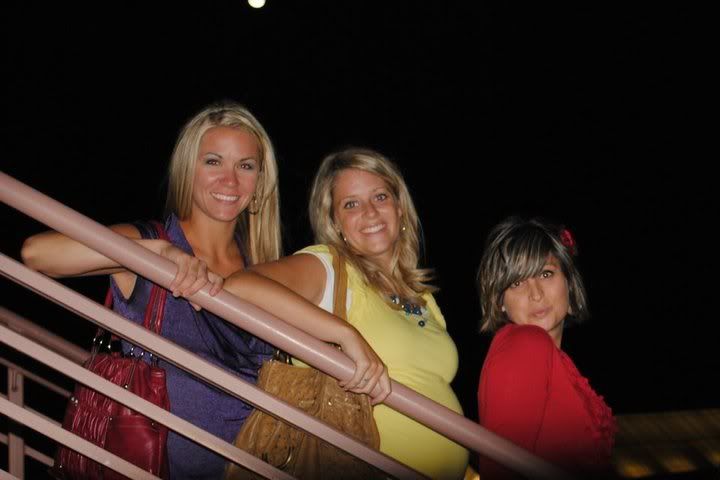 Love these silly girls... we got our toes done, had some Pinkberry/ Goldenspoon and went to see Eat, Pray, Love.