My mom came out to watch the kids and Ryan and I got to have a little

Valentine's Day getaway

. We went to

Hollywood

. It rained most of the time and we weren't able to do our planned Disneyland trip... but it was fun just

being together

without kids in tow.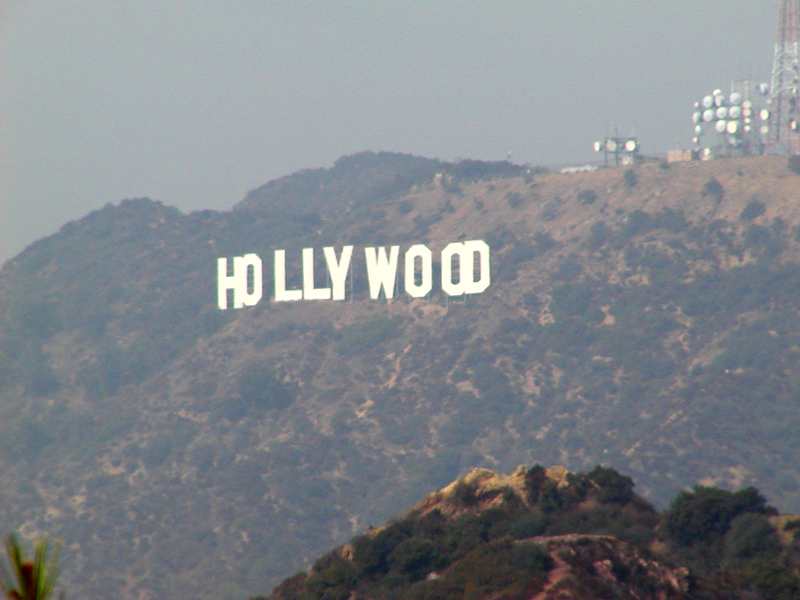 After our delectable dinner of

french cuisine

, we thought it might be fun to walk to
Pantages
Theater (we had tickets for

Phantom of the Opera

). So after about 30 minutes of walking, we start to discover that it is a heck of a lot longer than either of us envisioned and we start

walking briskly

. Fifteen more minutes... still no sign of the theater...

start jogging

. Ten minutes later, we start freaking out... the show starts in five minutes and still no sign...

start sprinting.

I am sure we made quite the

scene

, we were in our dressy clothes, I had a pencil skirt on that limited the length of my stride to six inches, tops. We made it in just before the doors closed, but we were a couple of

sweaty messes

. The show was great, but we unanimously decided that

Wicked

is still the best.
We stayed at the

Mondrian Hotel

... very posh, maybe a little

too cool

for us, we didn't understand some of the decor... a little weird... or maybe just

eclectic

. It had an awesome

view of Hollywood

, though.

I felt inclined to visit the

Hollywood Wax Museum

... I am sure there are better ways to spend $30, but we had

fun

being silly

. We kept thinking, "

Davis

would love this," and "

Tatum

would think this is so cool".
Ryan and his

Bonanza buddies

... seriously, this is his

favorite

show. Good old
Hoss
!
Next stop

Pink's
Hotdogs
. We were informed that this is a

must

in Hollywood, so we waited close to

an hour

, in the

rain

, to have a hot dog. I have to admit it was the pretty

good

(as far as hot dogs go).
Thanks mom

, for watching the

grand kids

... they had a

blast

with their Grr

!