So our state government is in shambles, we pay an arm and a leg in taxes, our freeways are almost always congested, and our school system is

sub par

... but spending a gorgeous November day like this, makes it all worth it... right???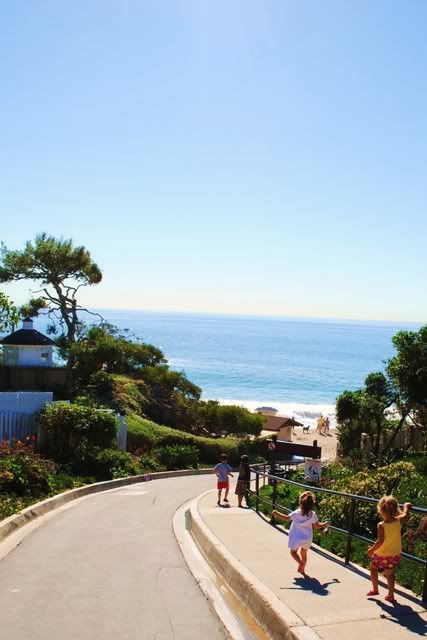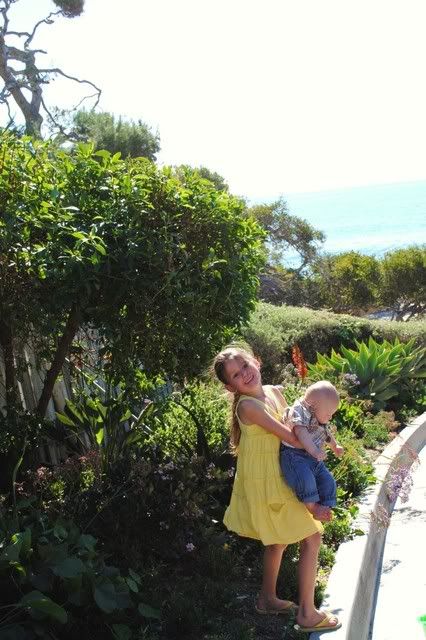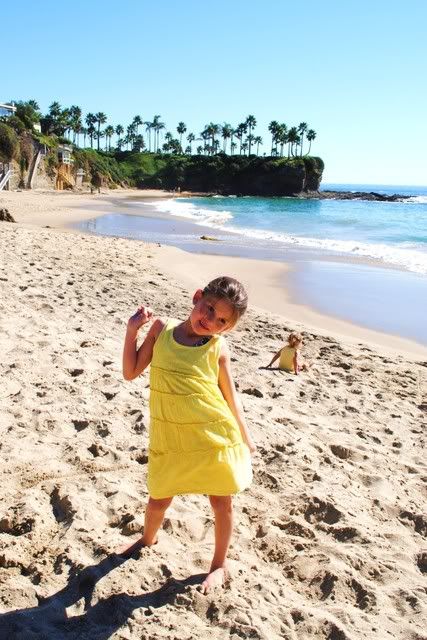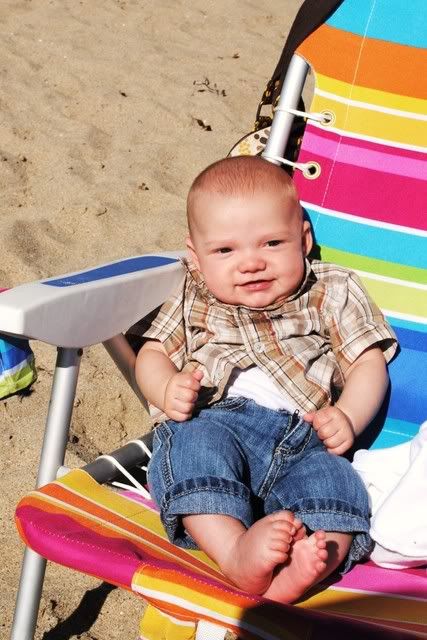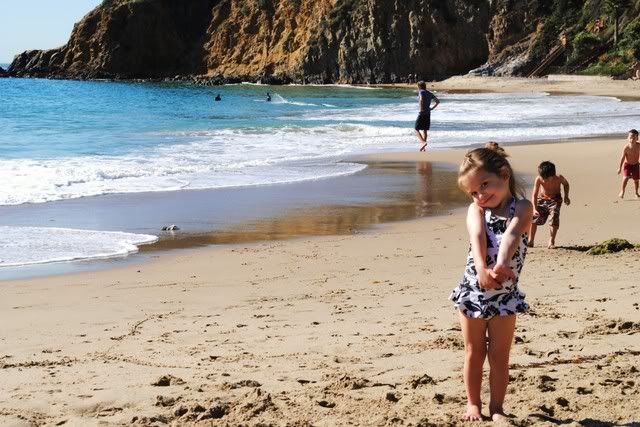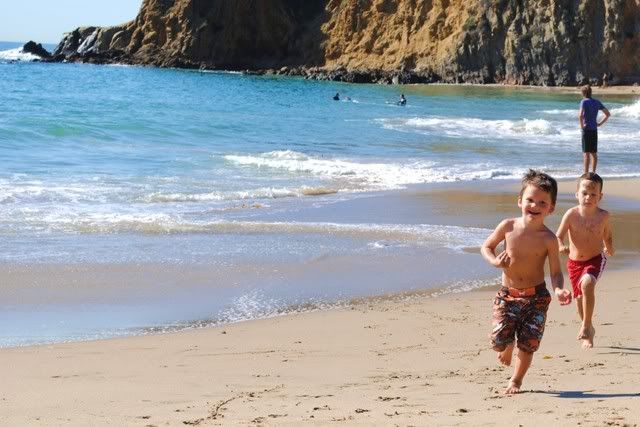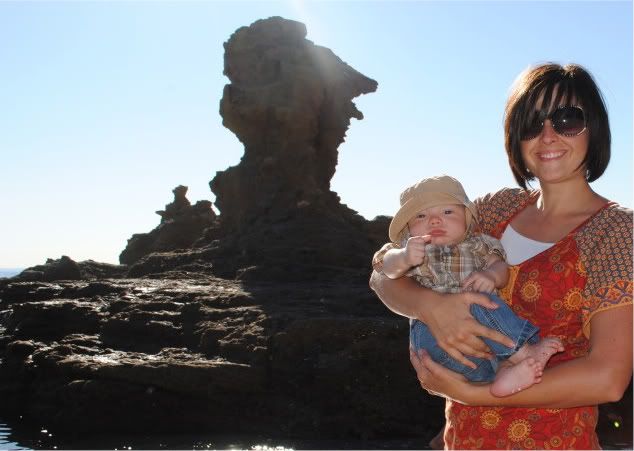 ...and why not top the day off with a little Cafe Rio!