Our adventures at Peltzer Farms Pumpkin Patch...
Davis wanted to bring at least one of these little guys home...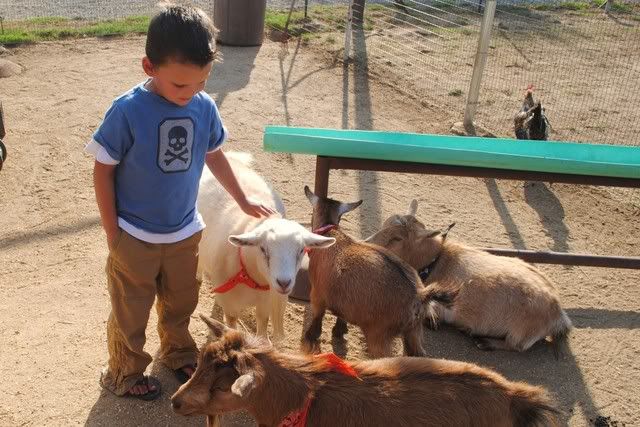 Lyric adoring the lion's mane bunny, while sporting her own version of the "lion mane hair-do."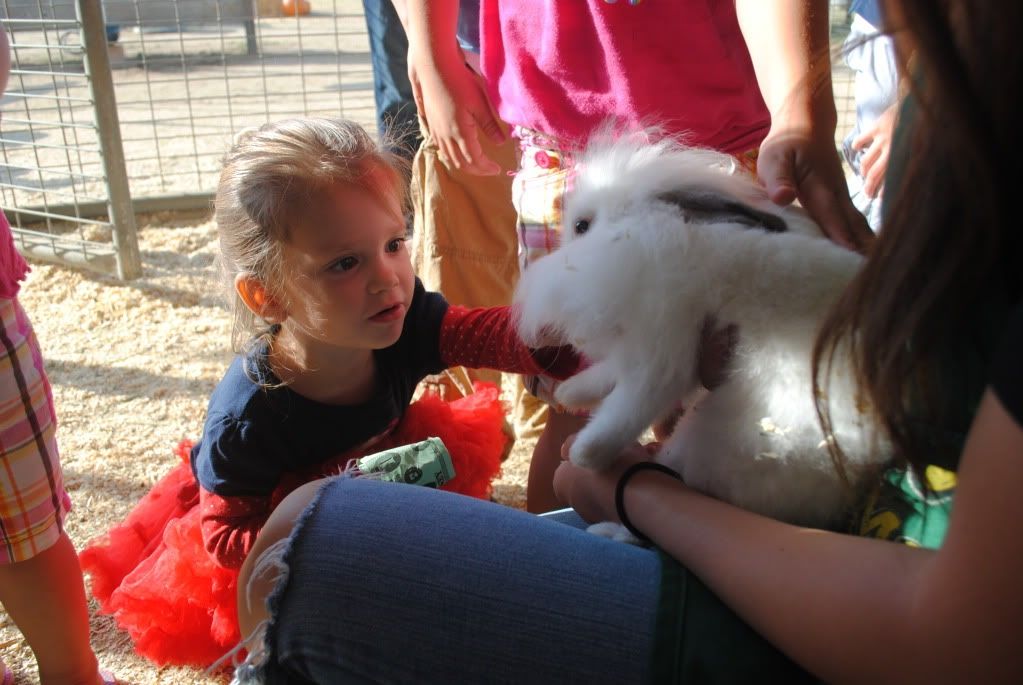 goofy girls Tatum and Lissity intentionally getting lost in the corn maze
Too many choices...
Davis and Ethan
Tatum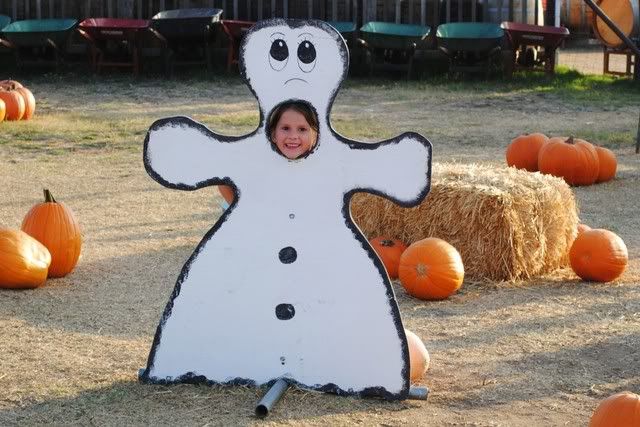 Lissity and Lyric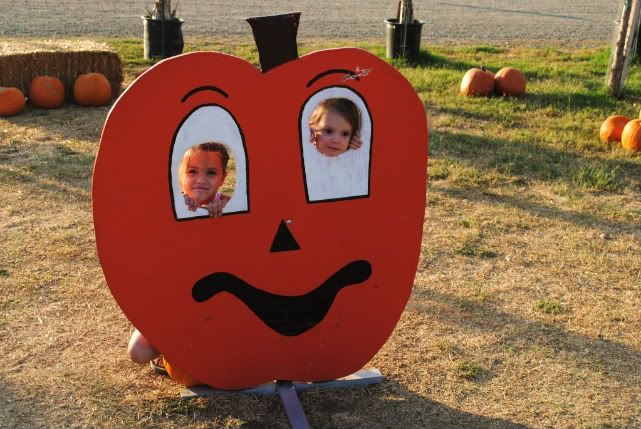 Ethan and Tatum striking a pose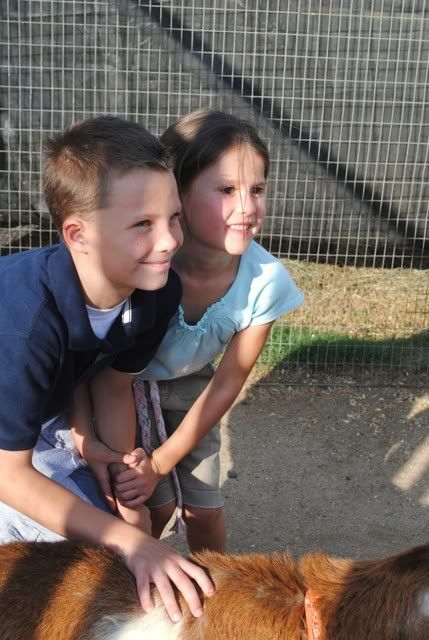 Tatum was in love with this baby goat.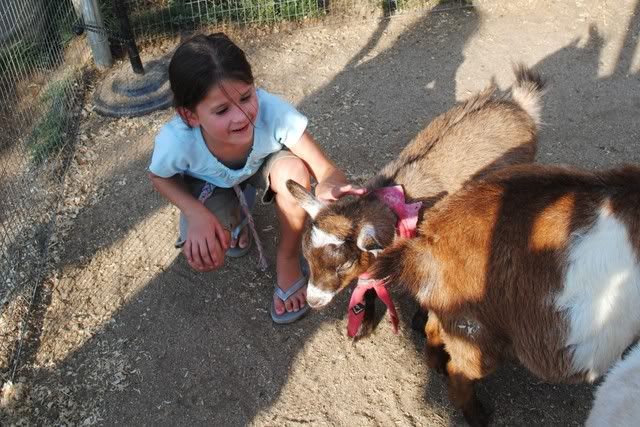 Poor Lyric kept chasing the goats way with her squeaky shoes