We ventured down to San Diego with the Thompson's for some Seaworld fun... and to (unsuccessfully) induce labor.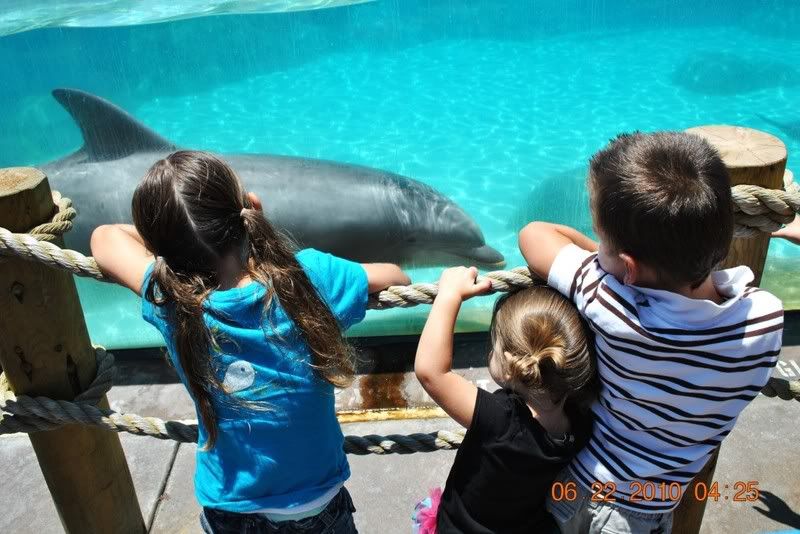 We were a little disappointed in the Shamu show. The trainers don't get in the water anymore... seriously, what are they afraid of???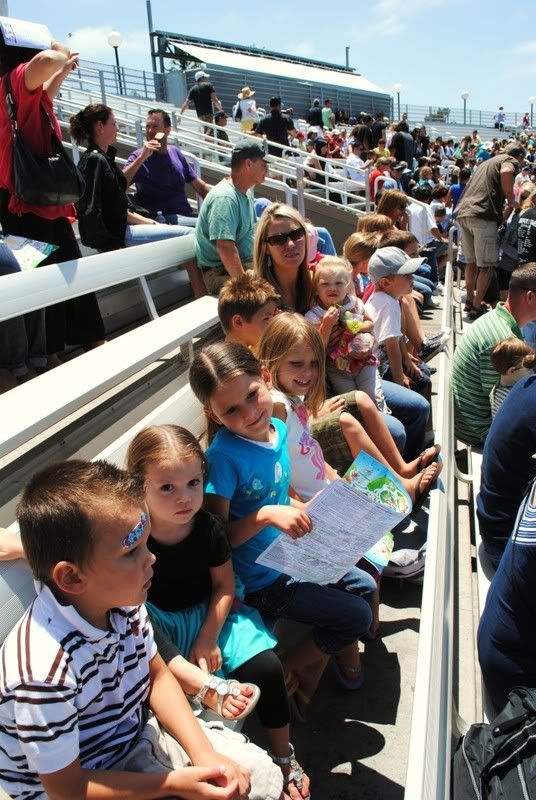 The is as close as Lyric is getting to the bat rays.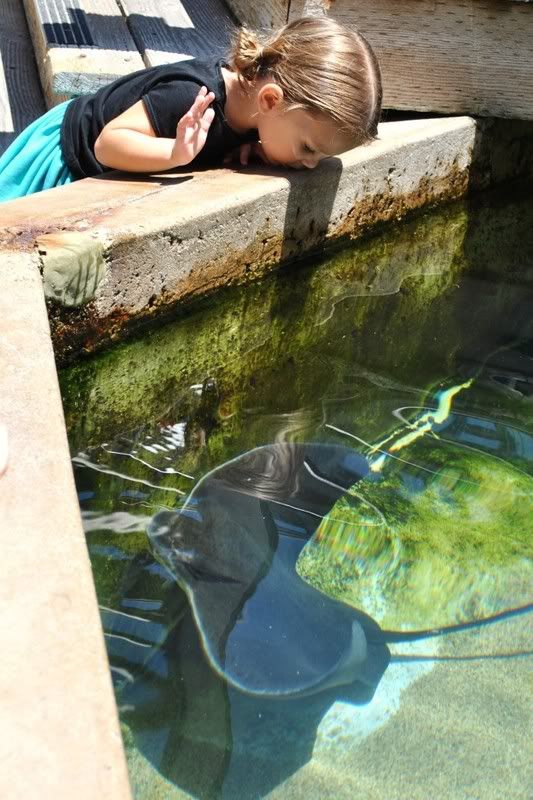 Ashton and Davis


Looking for eels



Lyric wanted to keep a starfish and kept pulling it out of the water. Mark us down for starfish abuse.

more abuse...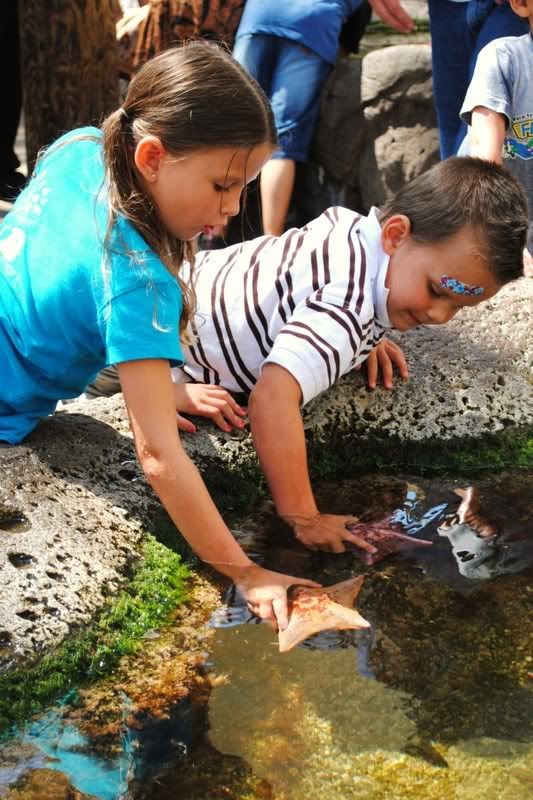 I sat this one out.