Not quite Ringling Brother's, but the kids enjoyed it...
Davis kept asking when the lions and elephants were going to come out... who needs lions when you get a cute little pony who can walk around the ring???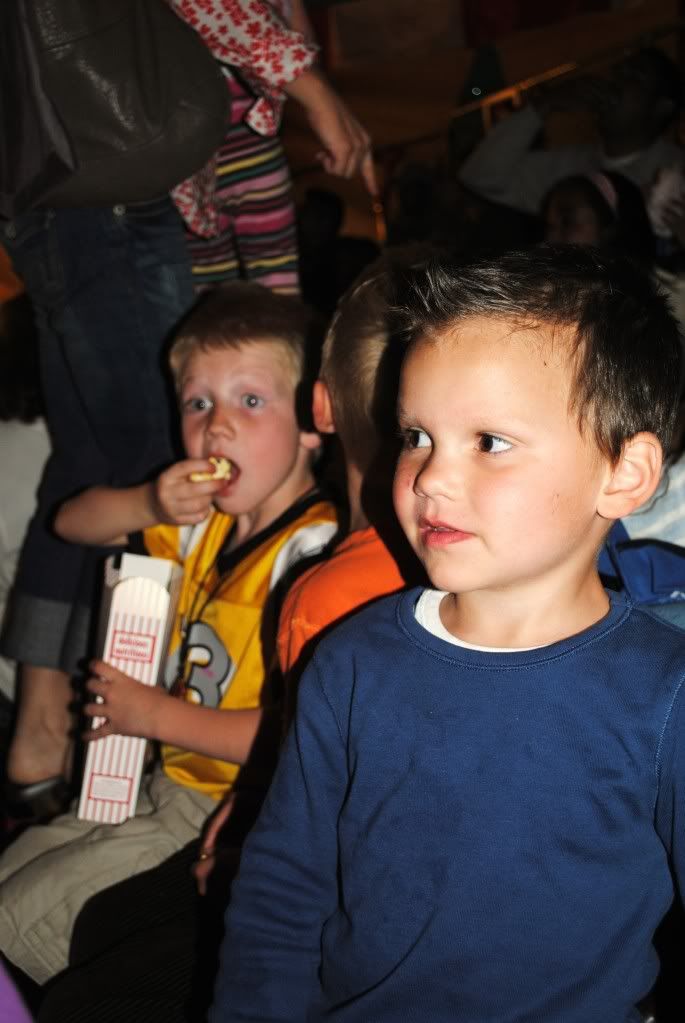 Tatum has lofty ambitions to become an acrobat when she grows up... she was so excited to see one perform live, and left saying, "This is so awesome!"


Mesmerized!!
Now presenting Miss Lyric Lu... (the only English speaking performer of the night).


The hit of the night was the motorcycles in the cage... oooh, ahhhh.

We topped off the night with some frozen yogurt... apparently, we don't need the circus we already have our own crazy little clowns.